clash


Laszlo Rozsnoki - a non-fashion designer - was invited by the organizers of the CLASH project to translate his vision on fashion into an outfit.

For the CLASH project - which was organized by Matylda Krzykowski - Laszlo Rozsnoki continues to work with his concept "questioning the established" already known from his furniture projects.

By transforming, combining and merging parts of well-known parts of clothing Laszlo Rozsnoki creates fashion with a certain twist. The resulting outfit plays with the clash of established role-models of male and female.

Many thanks to Ingo Binder for his much appreciated advice and help with realising this outfit.

[photography: mueller3000]

object:
outfit

material:
fabric

date:
2009

© 2009 by
Laszlo Rozsnoki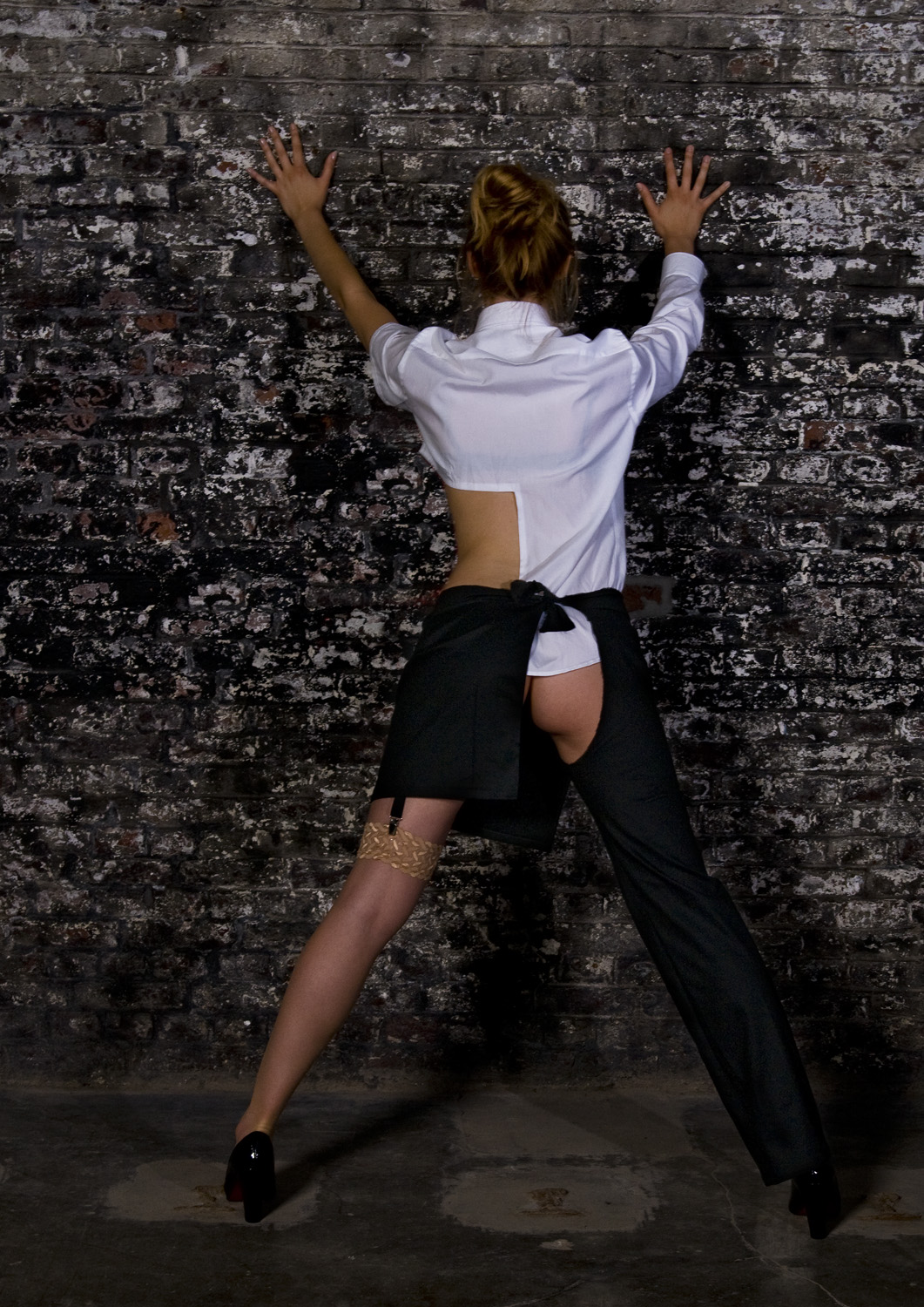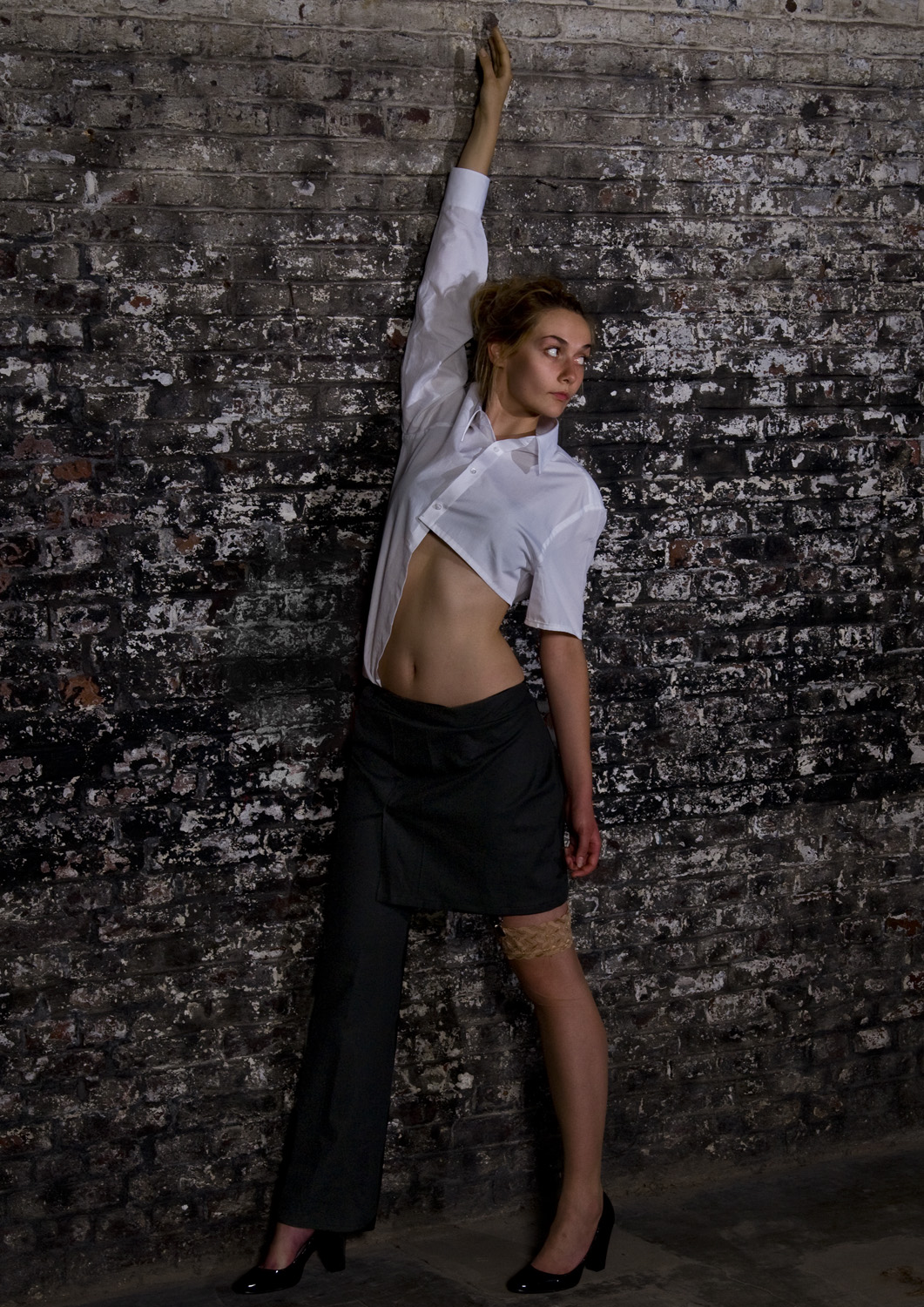 photography: mueller3000



Fashion Clash Venlo from Daniel van Hauten on Vimeo.